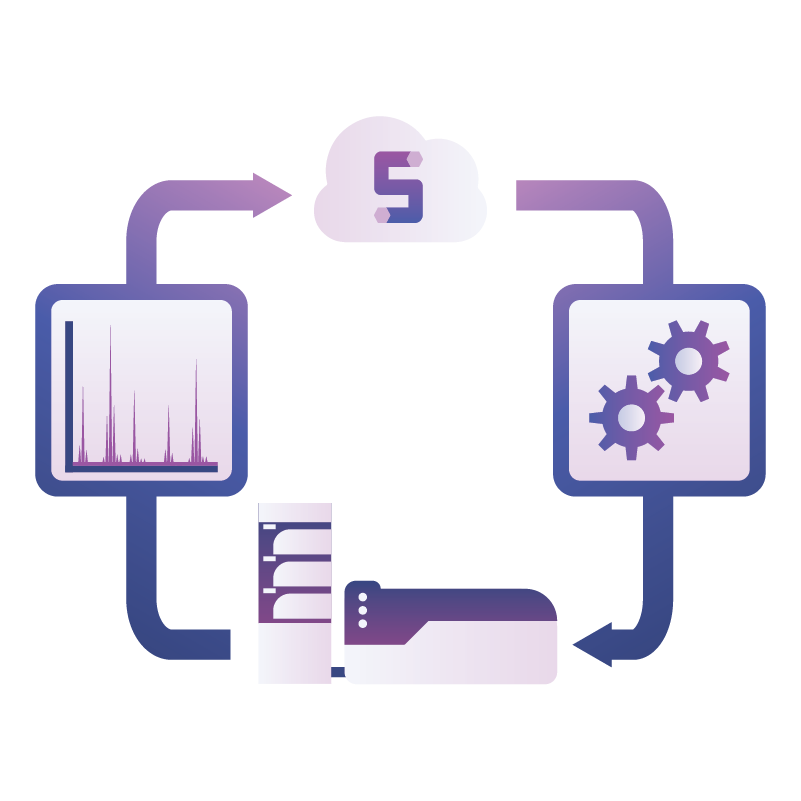 Automated Data Retrieval
SDMS automation allows for retrieval of data from scientific instruments, equipment, or devices and extraction of metadata into a relational database, streamlining data management in a centralized manner to improve productivity and reduce costs.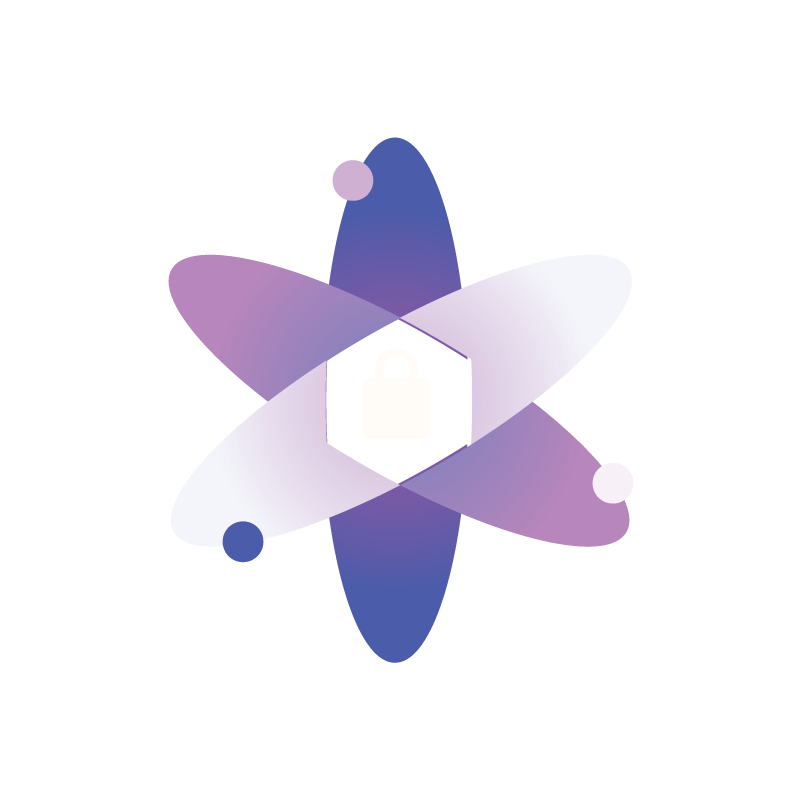 Robust Data Control
We provide strict version control, a detailed audit history, and document change history that aligns with common regulatory compliance standards.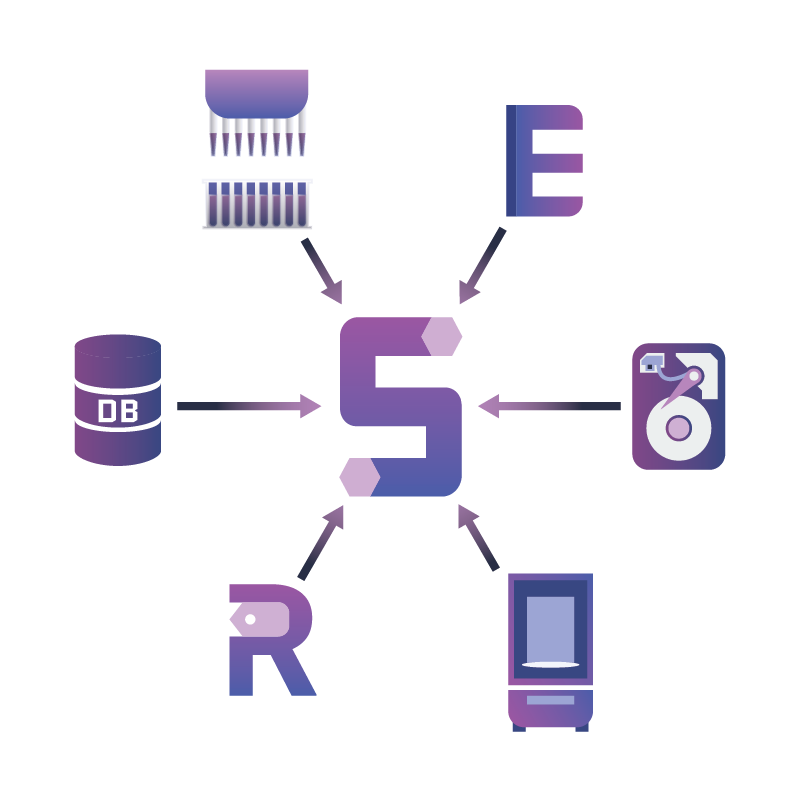 Flexible Platform Integration
In addition to seamless integration with Scilligence apps, SDMS integrates smoothly with lab instruments and devices for automated data retrieval. We also allow for the integration of other database applications and storage solutions.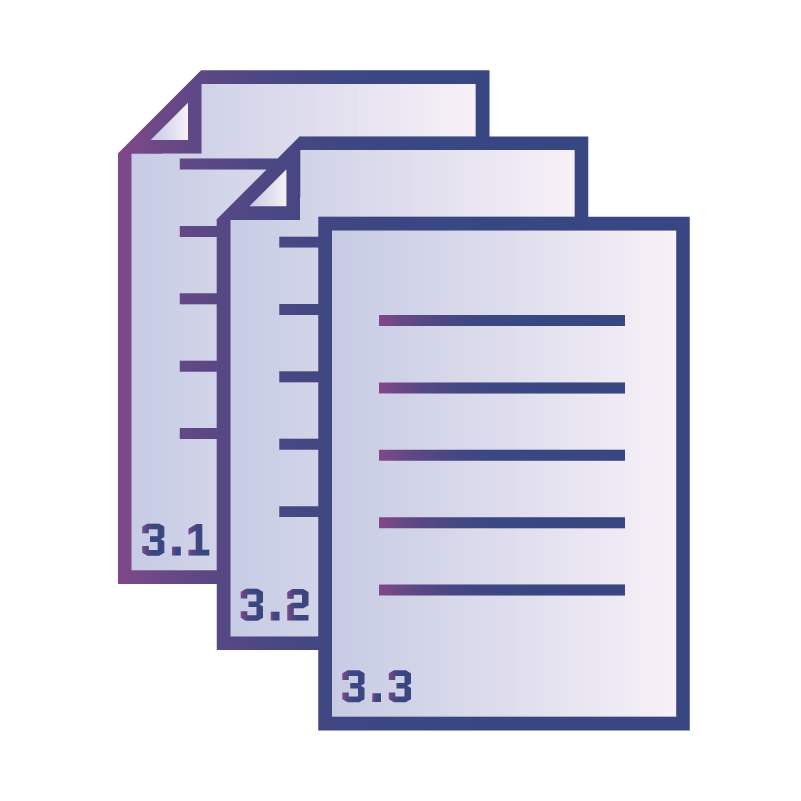 Secure Your Data
Protect your intellectual property by providing site, account, and project level access management in addition to secure data encryption. We offer multi-factor authentication and IP address restriction to ensure only authorized people have access to your projects.