Share your knowledge across the world
Our innovation is driven by the idea that the best solutions come from shared experiences. We've built a tool that makes it easy to share knowledge and resources with colleagues globally.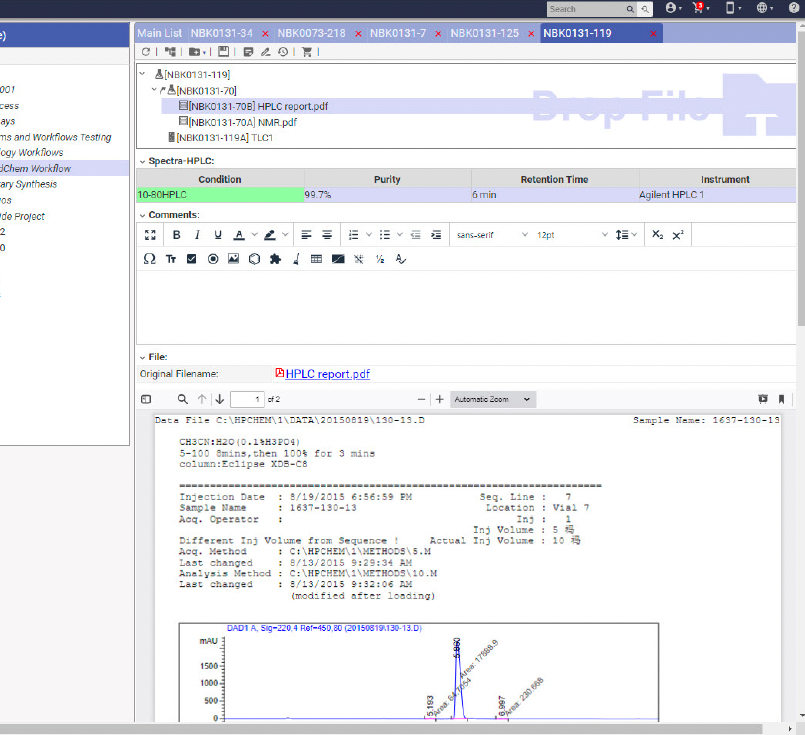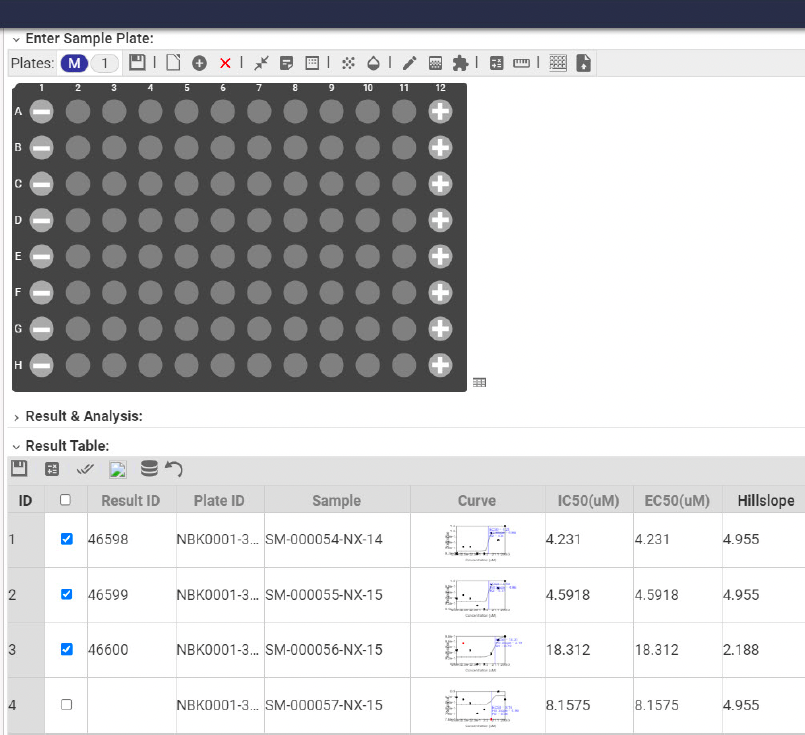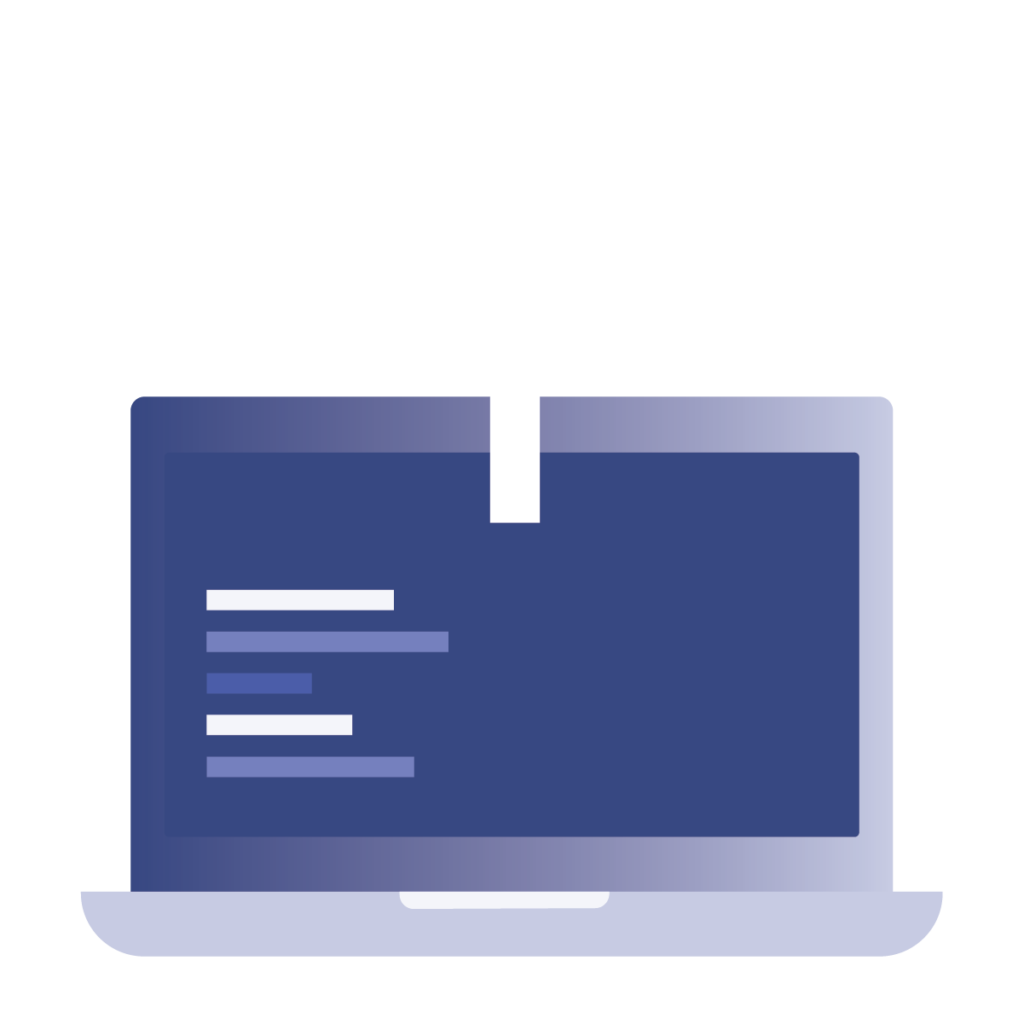 Collect and process research efficiently
We understand that it can be difficult to wrangle all of the data you need to make industry-changing discoveries. Our ELN is a flexible web platform that allows you to easily find and organize unstructured data.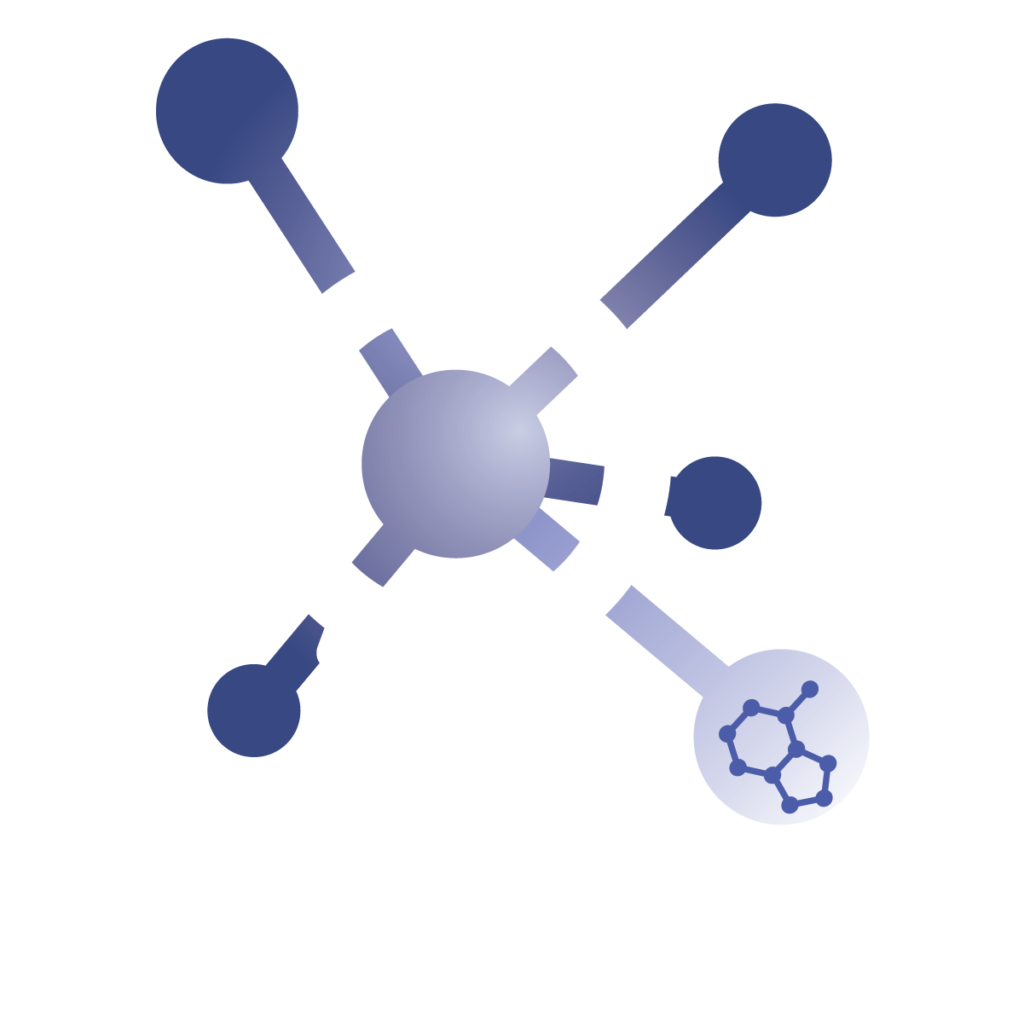 FAIR data principles
Our advanced search and indexing capabilities allow researchers to quickly search and filter through unstructured data. Seamlessly search by text, substructure, and biological sequences to find what you're looking for.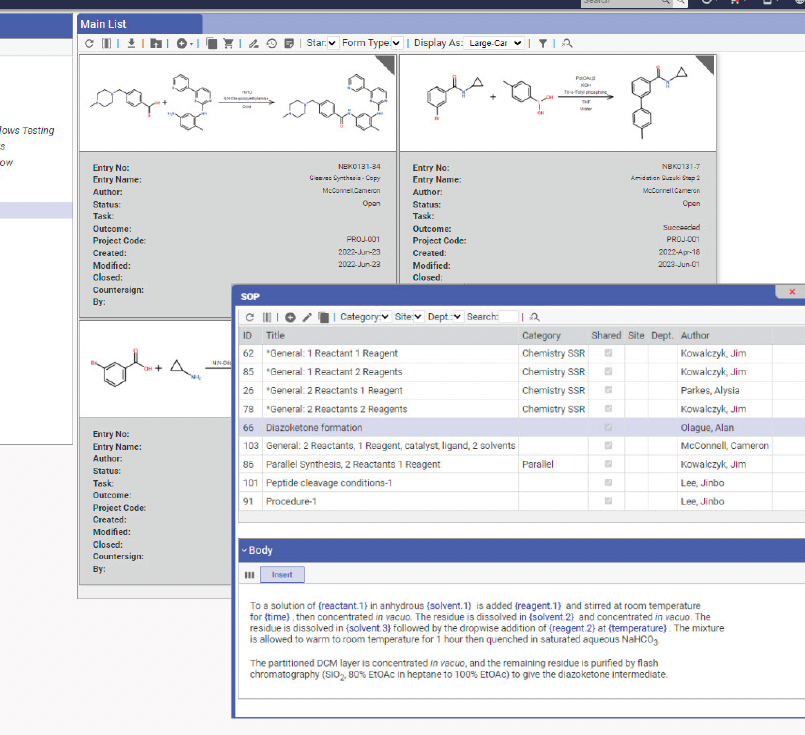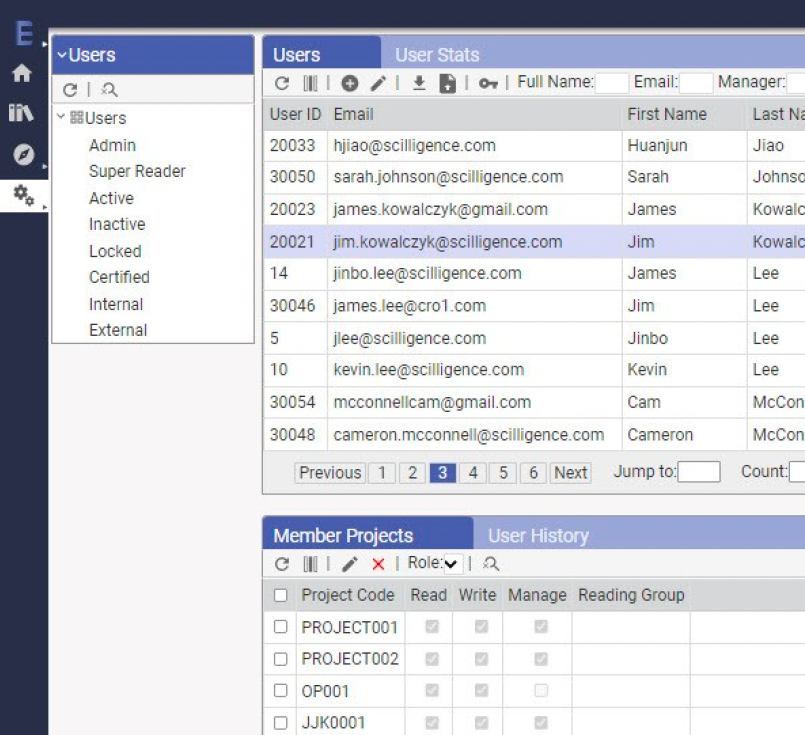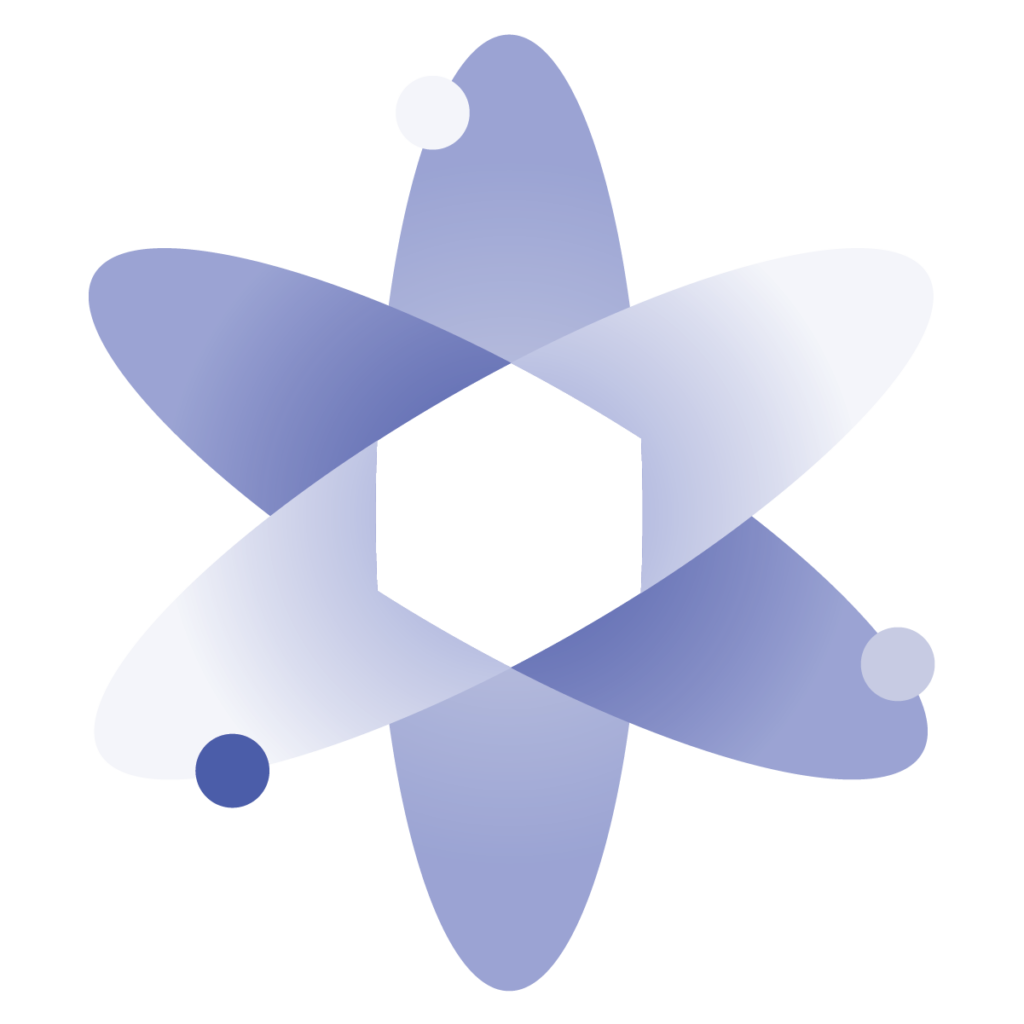 Secure your data
Protect your intellectual property by providing site, account, and project level access management. We offer multi-factor authentication and IP address restriction to ensure only authorized people have access to your projects.
Request a Demo