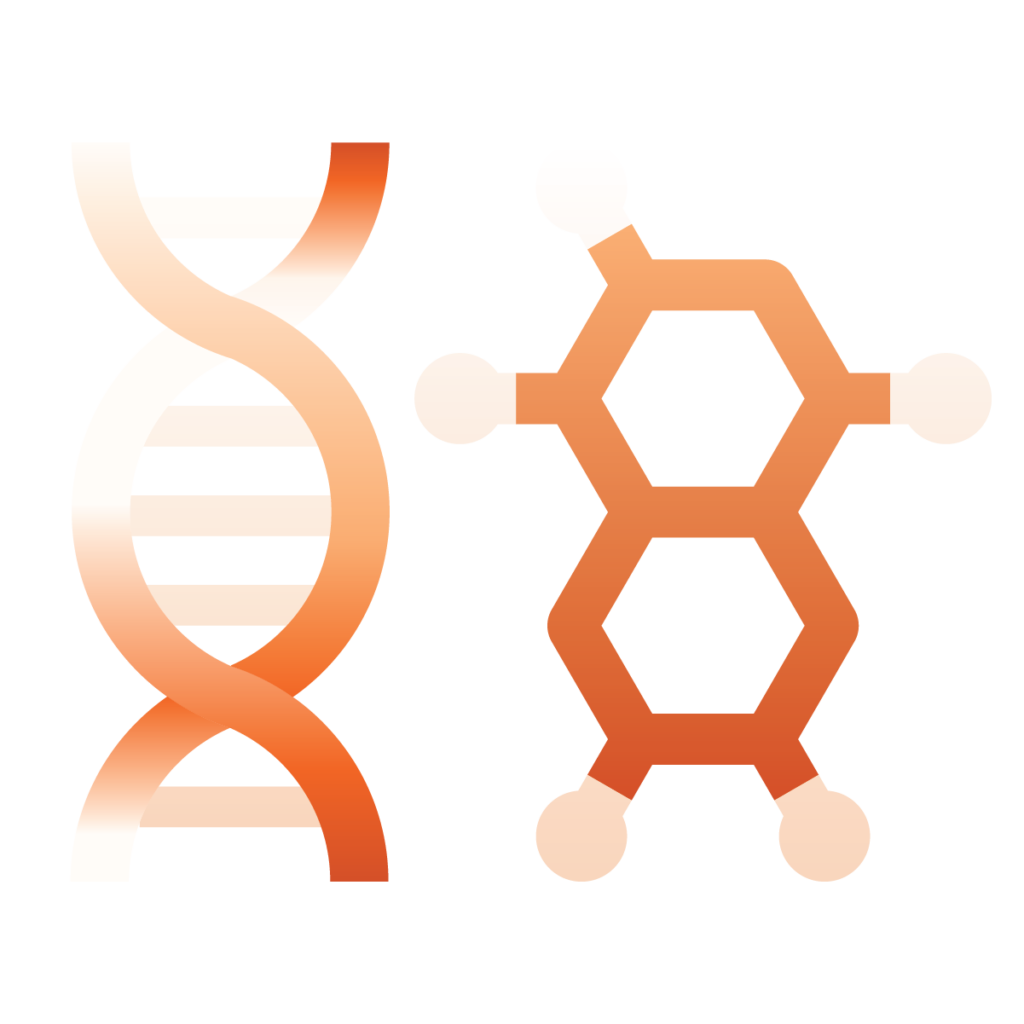 Register a variety of entities
Comprehensive & easy-to-deploy platform allows for registration of various entities including small molecules, antibodies, ADCs, & mRNA.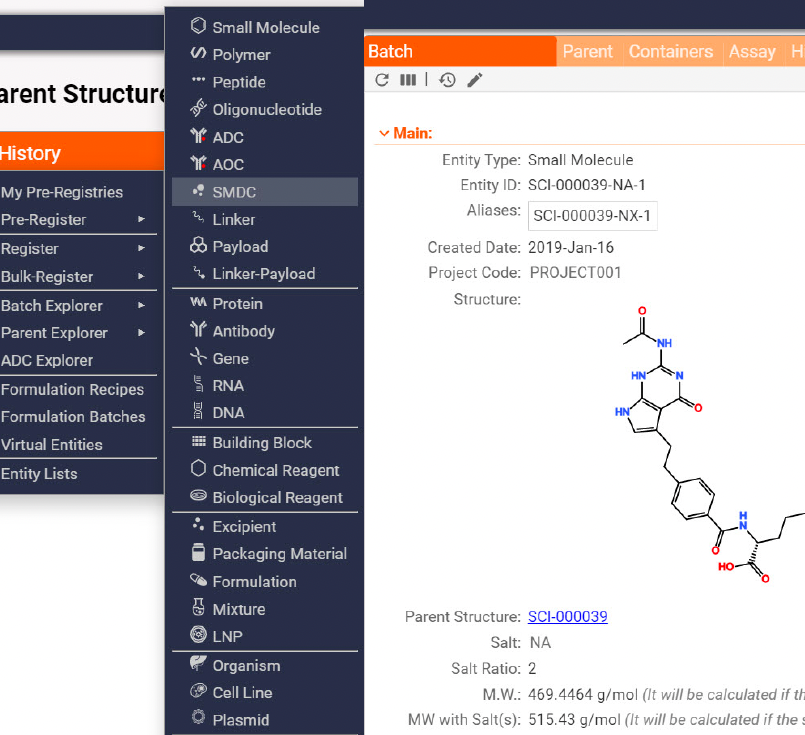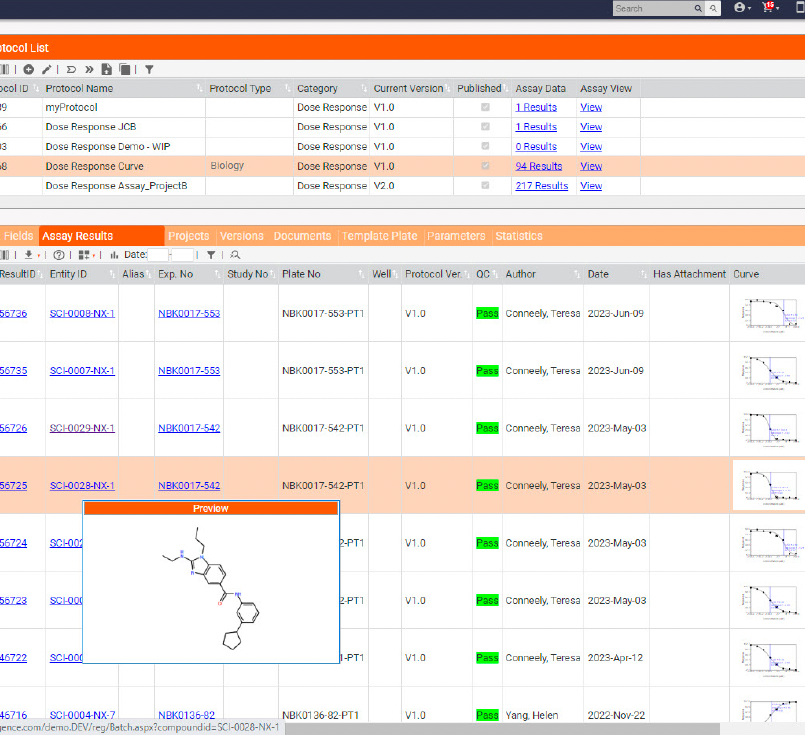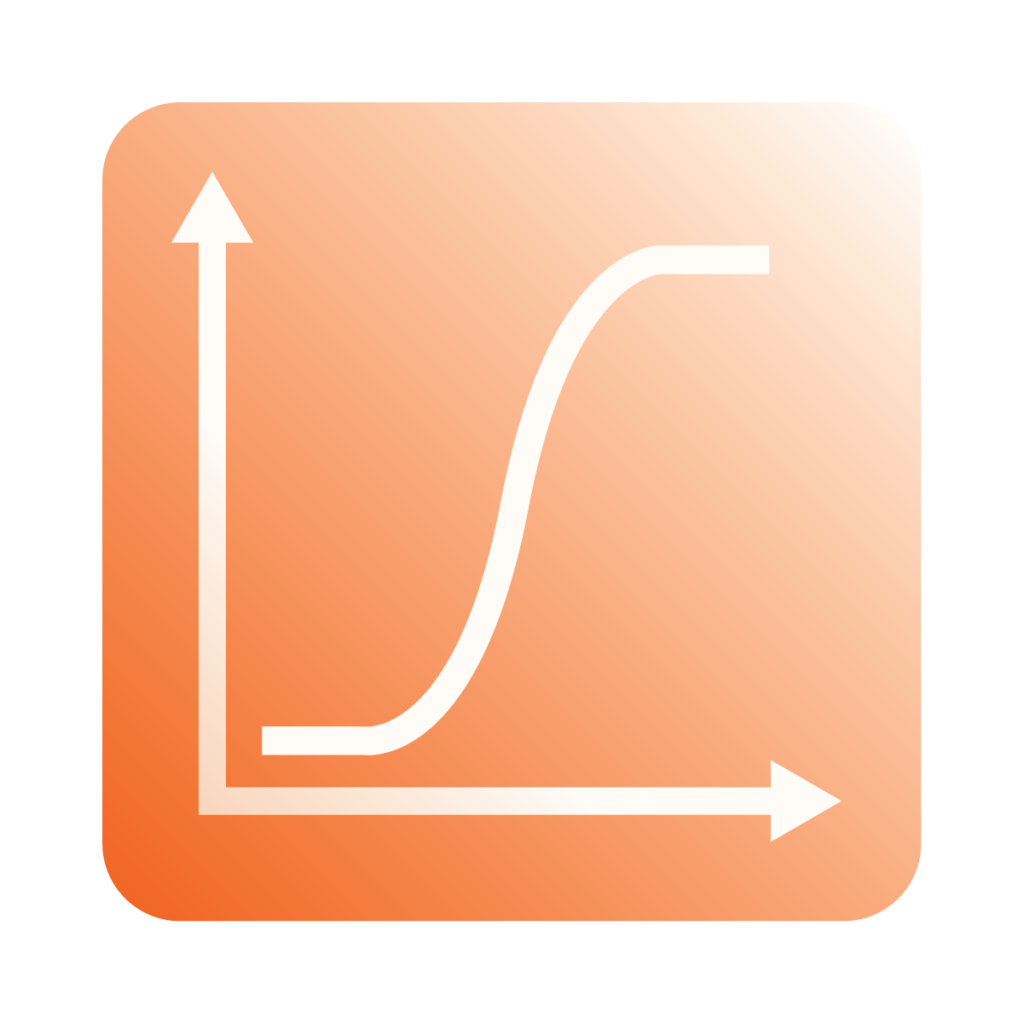 Assay data management
Create and manage protocols in a centralized database where you can upload assay data for registered entities.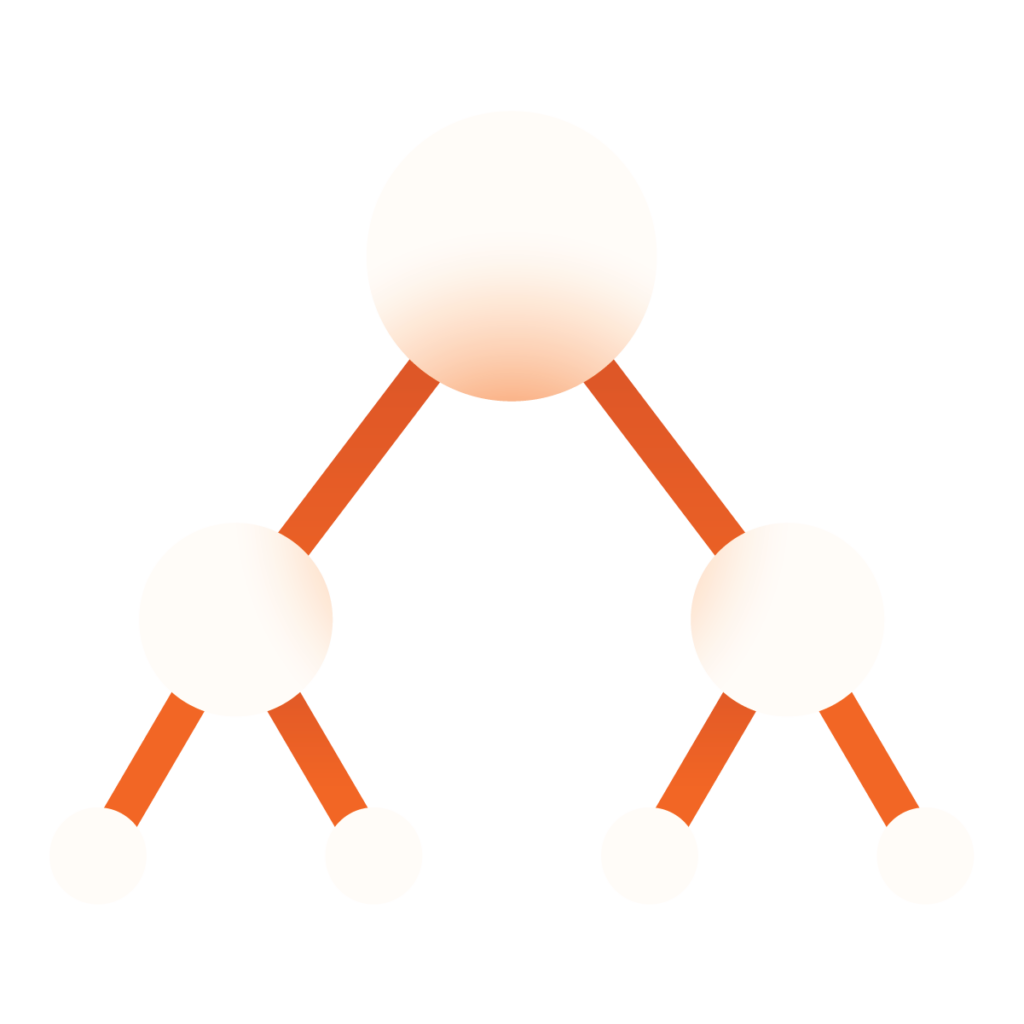 Manage a genealogy of registered entities
RegMol is a software solution that allows you to manage a genealogy network of registered entities.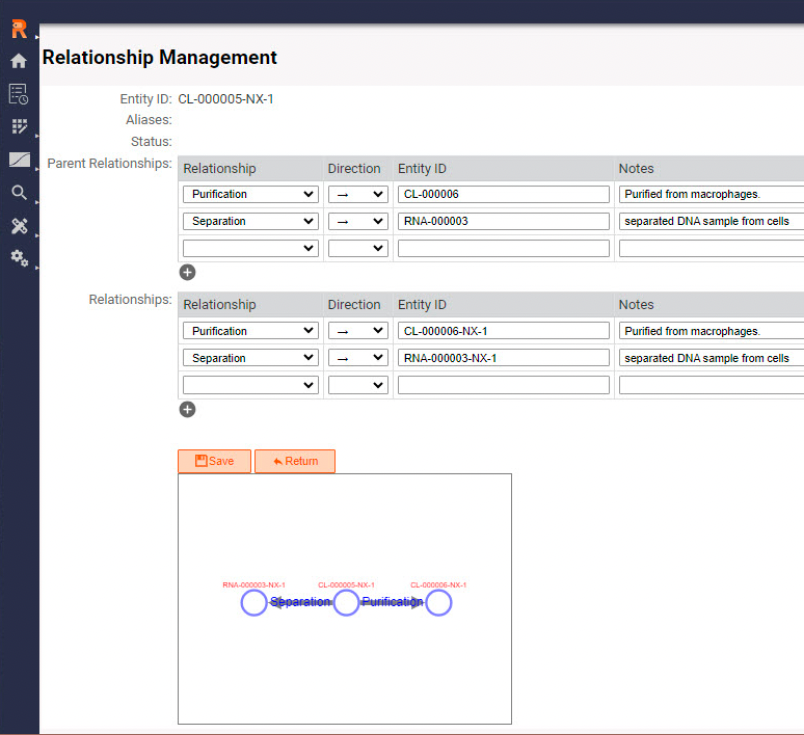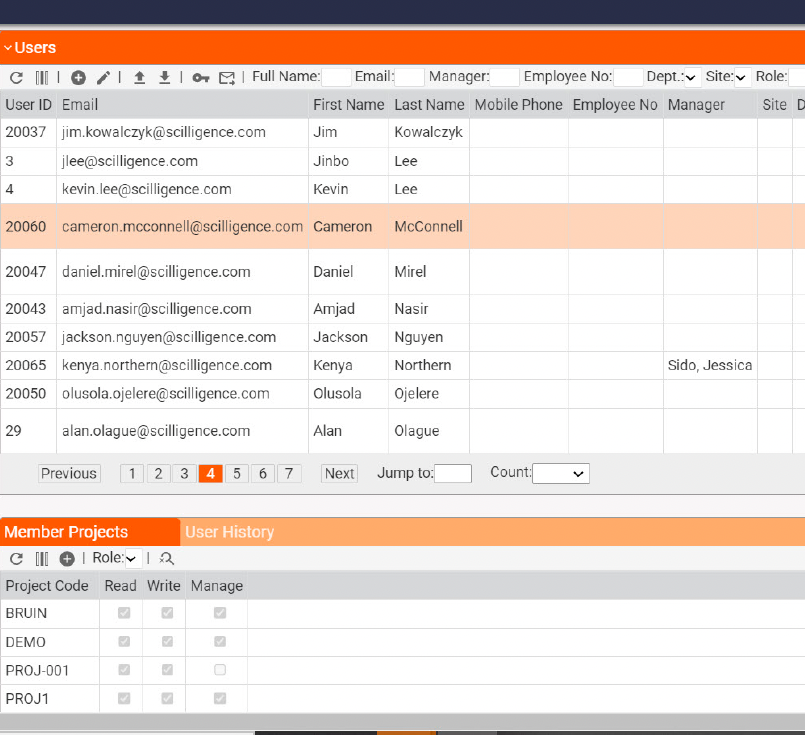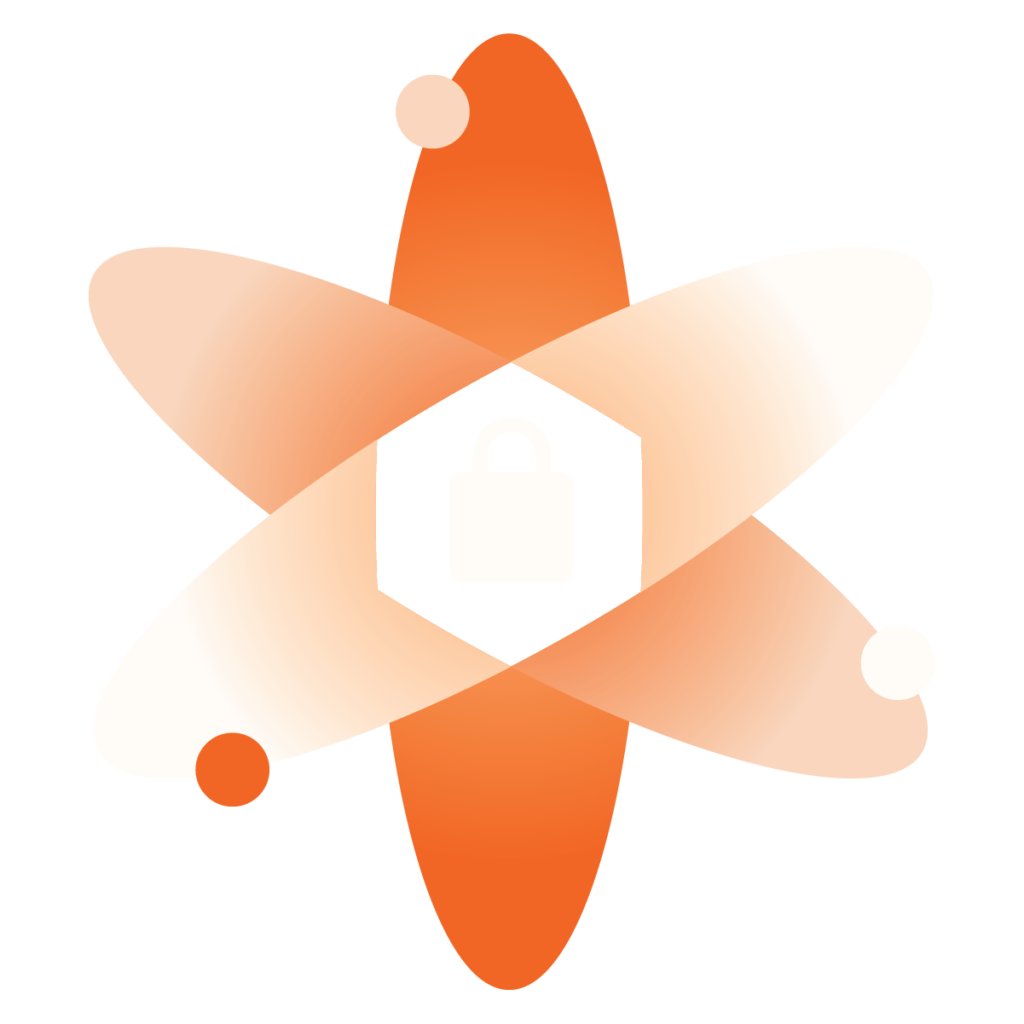 Secure your data
Protect your intellectual property by providing site, account, and project level access management. We offer multi-factor authentication and IP address restriction to ensure only authorized people have access to your projects
Request a Demo