Data Migration: Keeping Your Company from Upgrading to a Modern System?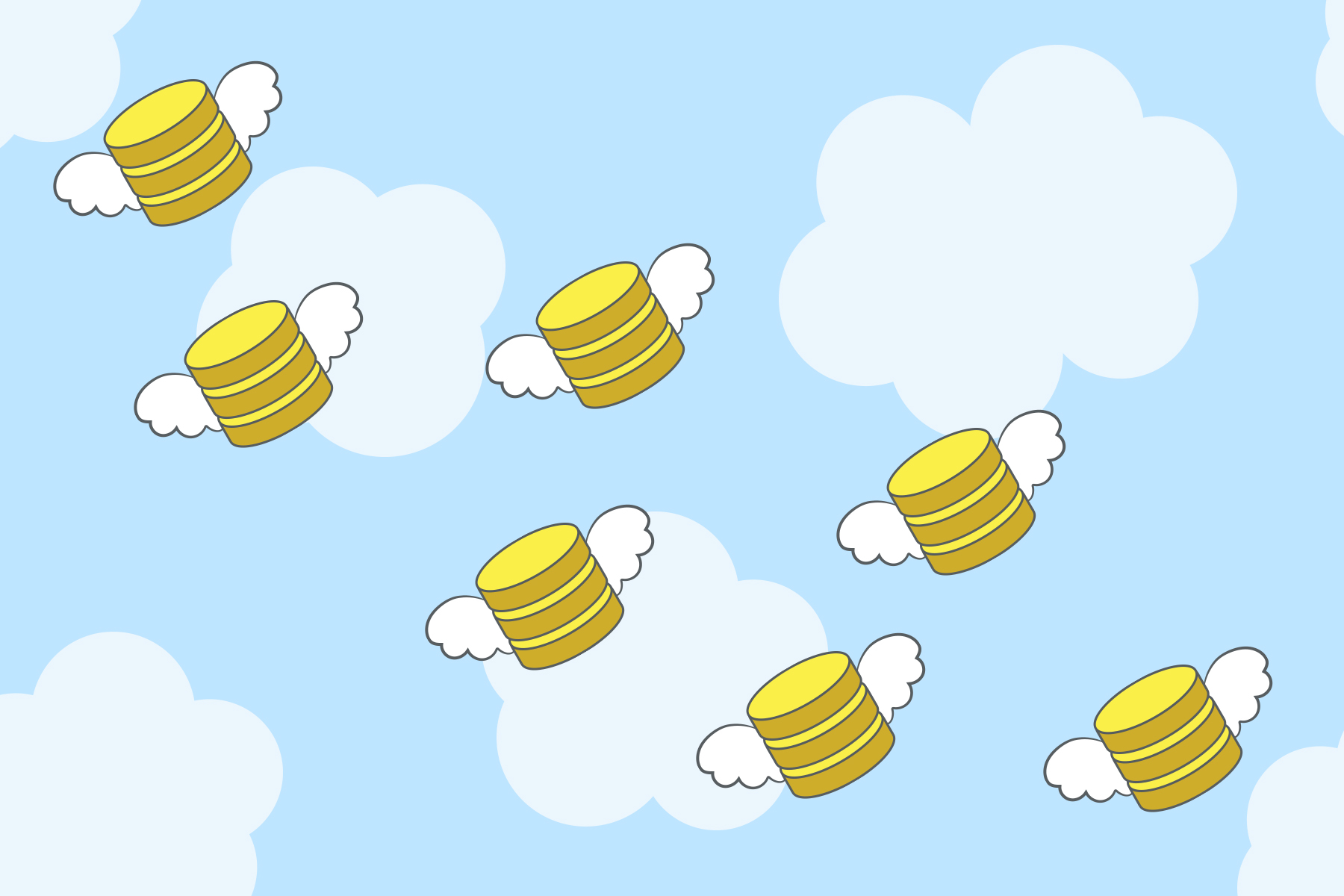 ---
Looking for a new solution in your lab but stressed about data migration? Companies delay on upgrading to a modern system in fear that they may lose access to their legacy data. The Scilligence team works with clients to transfer their research data quickly, securely, and accurately.
Data Migration
The Scilligence team is experienced in migrating data over from a variety of different solution providers in the US and around the globe. Scilligence can automatically migrate your data using a variety of file types including XML files.
Scilligence's integrated platform is web-based, cross-browser, and mobile-friendly. These features make it easy to access your data. Legacy systems tend to be costly to maintain, have more downtime, and require time-consuming upgrades.

Security
Scilligence's modules come with multiple layers of security that can be enabled and customized by the client. Scilligence is also been awarded ISO-27001:2013 Certification for meeting the requirements of an information security management system and ensuring that client intellectual property and data remain secure and protected.